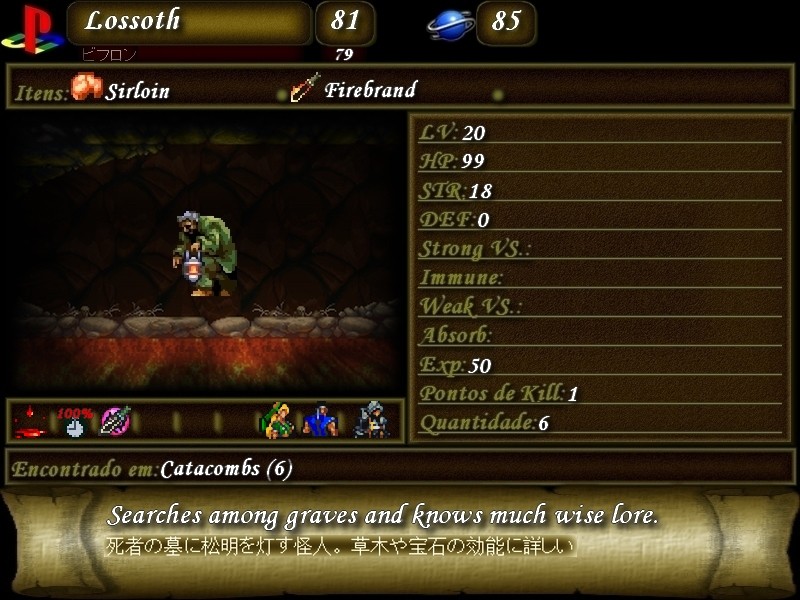 Ataques: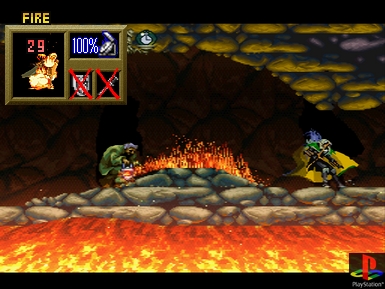 -
Ataques SS: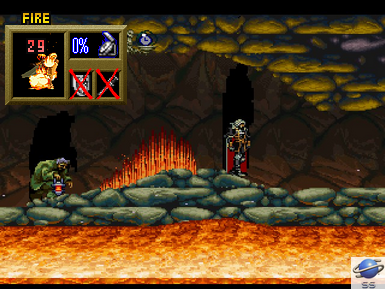 PSX x SS:
No SS o ataque de ondas de fogo não paralisa com Watch. Isto gera algumas
curiosidades
.
Curiosidades:
Algo Estranho no Ataque:
No PSX a onda de fogo pode ser paralisada, porem, o mais estranho é que depois que depois disto, caso você encoste nela, ela seguira seu rumo ignorando o poder de Watch e não casará mais dano.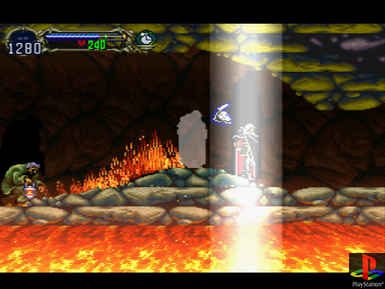 -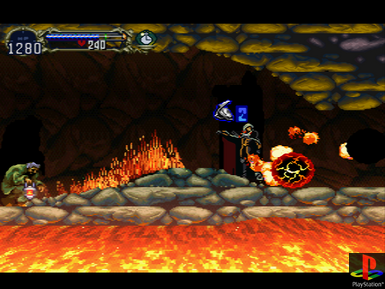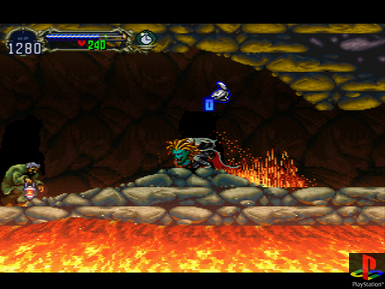 Sword of Dawn Vs Lossoth:
Misteriosamente os aliados invocados pelo poder da Sword of Down atacam a onda de fogo lançada por Lossoth. Use Watch para acumular várias flechas em cima do ataque de Lossoth.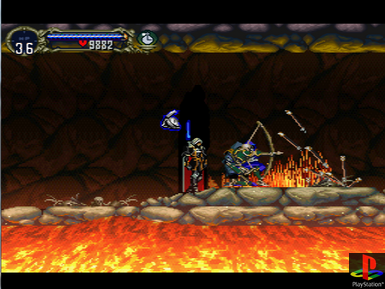 -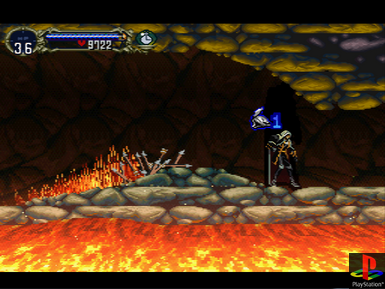 Fotos: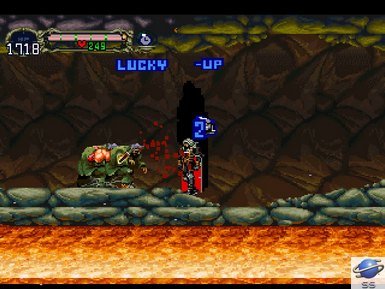 -
Sirloin, Firebrand. . . . . . . . . . . . . . . . . . . . . . . . . . . . . . . . . . . . . . .$250 (Requisito: Dois Ring of Arcana)
Vídeo: